Customer For Life Is My Business Strategy
"MY PROMISE" – is to deliver a great experience, quality product, exceptional service, and lifetime of support.
My services are designed to inspire and to show you the pathway
forward, towards PROGRESS and to make you FULFILLED professionally.
All services come with 45
Min. of Free One-on-One
Interview or Life Coaching
Learn, how to standout and differentiate yourself from the competition
Gain confidence and get poised before the interview
Research companies to know if you want to work for the company
Build a foundation for asking thoughtful and probing questions
How to negotiate salary and benefits, and much more…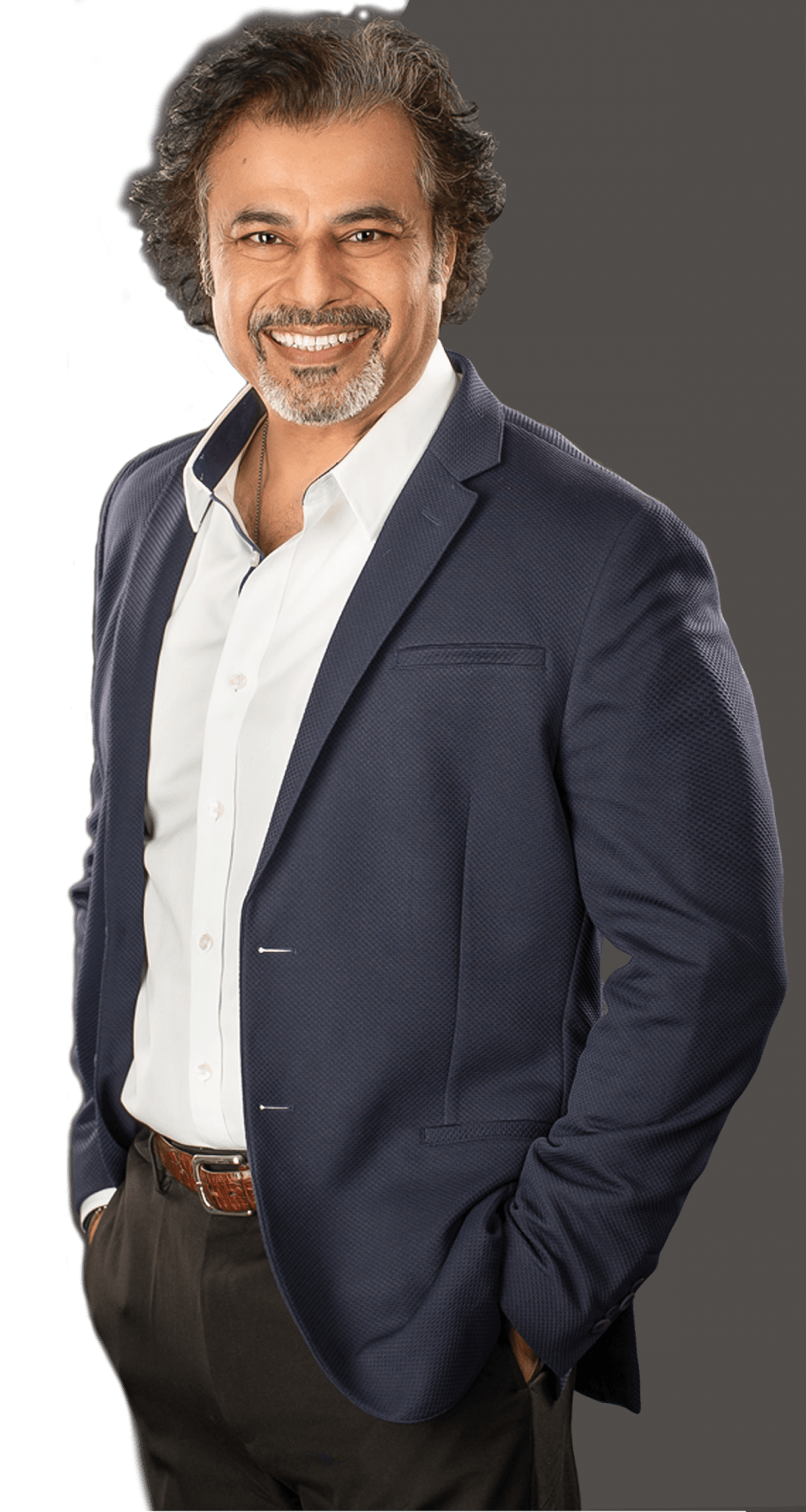 Need Interview Coaching
We can make you standout!
Consistent, Reliable, Predictable Results
Call Today For A Free Consultation
502-214-4000
NEW YOU—Personal Branding
Get more eyes on you!
Let The Process Be Easy!
Your Digital "FOOTPRINT" Matters
Forbes Magazine: 97.3% companies said they used LinkedIn as a recruiting tool