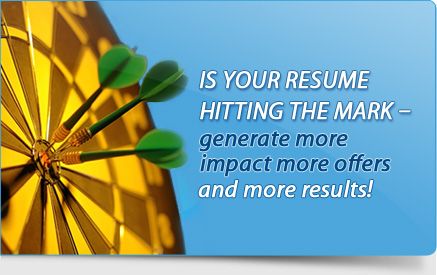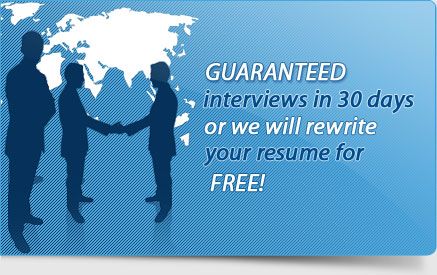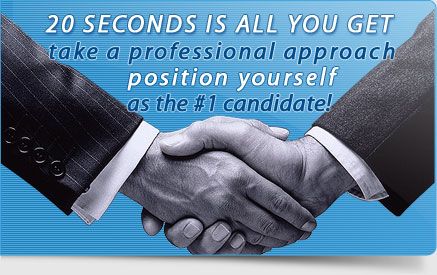 Featured Articles – Career Search Advise
Below are the lists of most popular articles for your use. You will note that three articles are actually a three-part series. We hope that you would find these articles and tips beneficial during your career search; we are confidant that these articles will serve as a valuable resource in your career endeavor. If you have any questions call me 1-800-898-0969.
PLEASE CLICK ON THE ARTICLE TO VIEW THE CONTENTS.
Consistent, Reliable, Predictable Results
Call Today For A Free Consultation
502-214-4000
NEW YOU—Personal Branding
Get more eyes on you!
Let The Process Be Easy!
Your Digital "FOOTPRINT" Matters
Forbes Magazine: 97.3% companies said they used LinkedIn as a recruiting tool