When you partner with Careers2000.net it is a WIN-WIN SITUATION!
Partnering your job search with Careers2000 is a GUARANTEE that you will secure interviews in 30 business days. Nationally and internationally recognized as one of the most successful resume writing, personal branding, and career coaching firms.
Guaranteed Results:
At Careers2000, we are so confident in our ability to create and design a perfect visual presentation, which markets your skills and expertise, that we offer the following guarantee:
GUARANTEED INTERVIEWS IN
30 DAYS or we'll rewrite your resume for FREE!
How can we offer such a guarantee? It's simple. With over 15 years of experience, we have helped thousands of clients. While other resume services come and go, we have been consistently achieving success for our clients. Let us help you stand out from the crowd by developing a personalized branded message that will – GET YOU NOTICED!

Free Consultation:
Each resume comes with a free consultation. Call today to set up your free consultation with a professional resume writer.
YOU'LL RECEIVE helpful feedback
from resume experts in your field.
DISCUSSION
In-depth needs analysis
Industry, sector, job, and market trends
Identify and establishing key differentiating factors
Outline and discuss resume and career strategies and much more…

Free Revisions for 3 Months:
Need to update your resume? No need to worry. We would be glad to revise and update your resume free of charge—Just let us know within 3 months of your first completed resume.

Free Career Advice and Consultation:
Receive one half-hour of free career advice and consultation from a career professional.
All careers services come
with 30 min. free
one-on-one coaching
with
~ Sam Shah ~
Learn, how to standout and differentiate yourself from the competition
Gain confidence and get poised before the interview
Research companies to know if you want to work for the company
Build a foundation for asking thoughtful and probing questions
How to negotiate salary and benefits, and much more…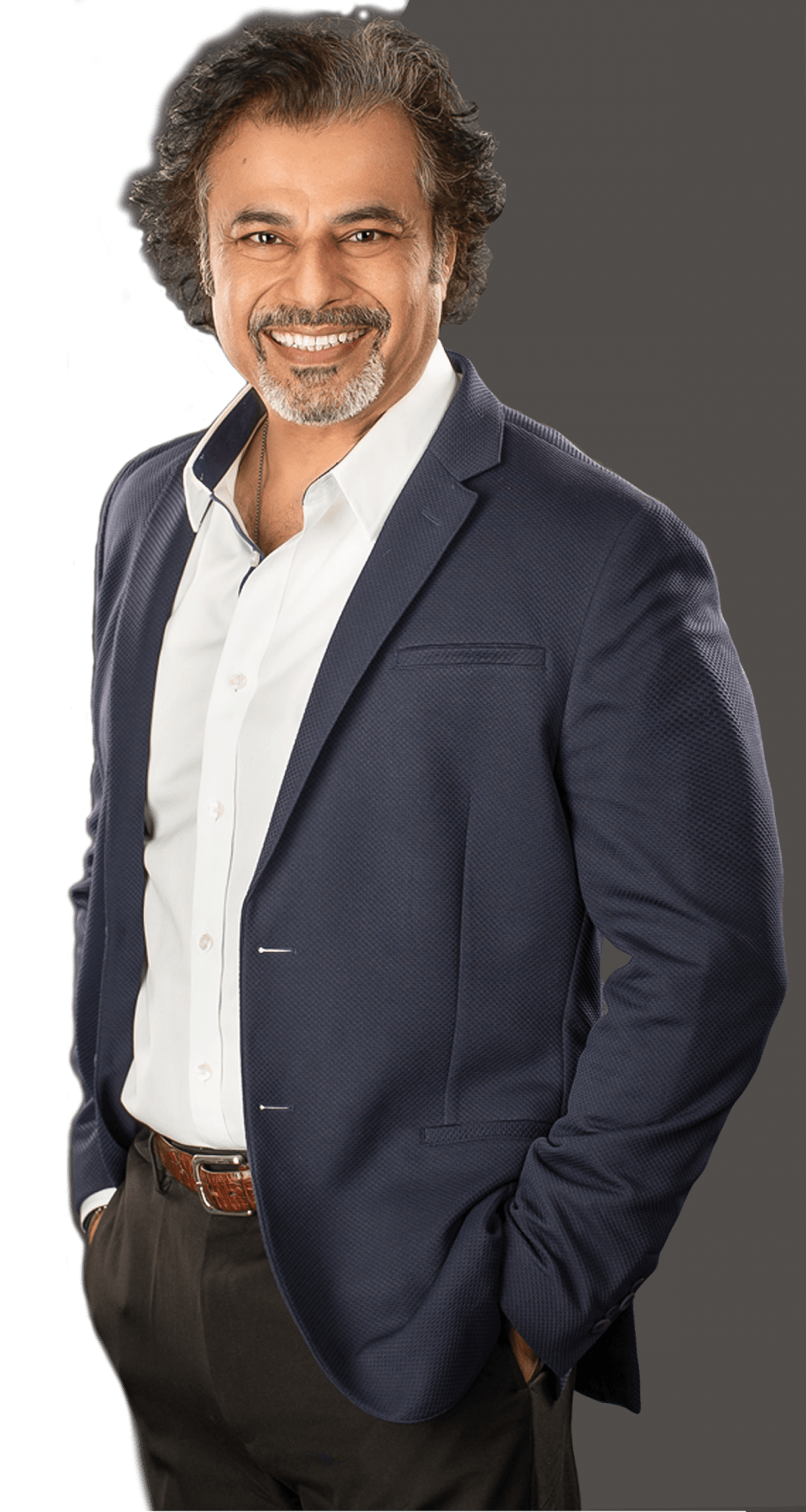 Consistent, Reliable, Predictable Results
Call Today For A Free Consultation
502-214-4000
NEW YOU—Personal Branding
Get more eyes on you!
Let The Process Be Easy!
Your Digital "FOOTPRINT" Matters
Forbes Magazine: 97.3% companies said they used LinkedIn as a recruiting tool