Louisville LinkedIn Head-shot Photographers
Careers2000 offers a full service in-house photography studio in Louisville, Kentucky.
Offering executive business head-shots, LinkedIn and business profile head shots for both individuals and corporate clients.
Your LinkedIn Head-shot Works Best with a
High Key White Background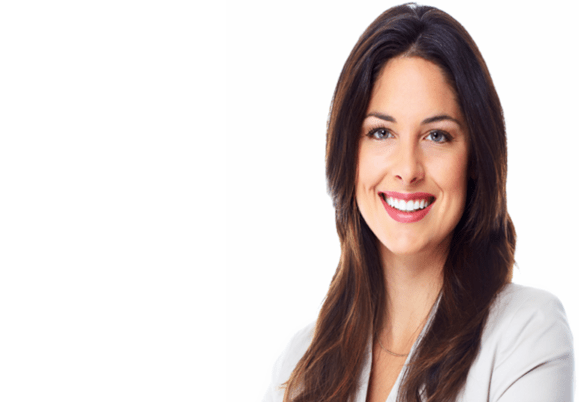 A bright, white background creates a high energy, happy, and distraction free scene, perfect for picture of you for LinkedIn.Our state of the art studio is specifically designed to crate a high key photograph, this technique instantly cures problems with ugly backgrounds and focuses the viewer's attention on you.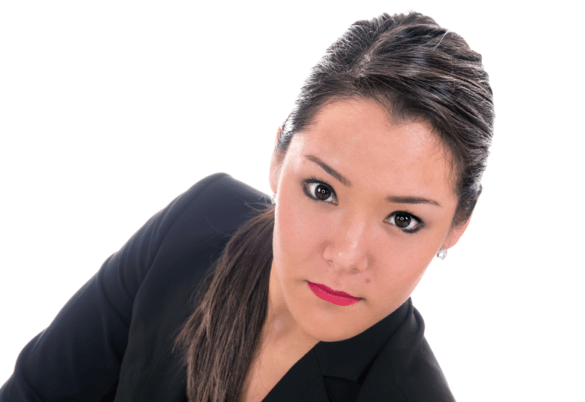 A white background offers no distractions from your personal image. Dark and busy background can create distraction, especially on that tiny smart-phone screen.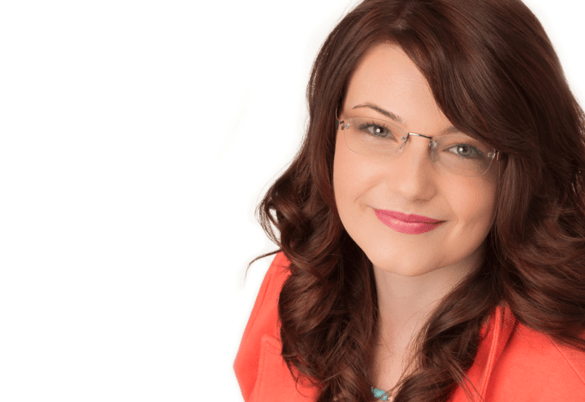 Corporate Identity and Brand Consistency Through Employee LinkedIn Profiles
Corporate or brand identity requires more than a well designed logo or an appealing brand message. Actually, brand identities are opinions made in minds of your customers. All interactions a consumer has with your business communicates a message and establishes a standpoint regarding your brand name.
Employees are an extension of corporate identity and create a perception among public. Consistent public perception and experience about corporate identity can be reflected by your employees consistent image by establishing clear LinkedIn guidelines for your employees. The white background head shot can fit in nicely into your corporate identity.
A white background makes your photo stands out and makes your picture more recognizable. It is part of your personal brand recognition. You will get more connections and better relationships.
Consistent, Reliable, Predictable Results
Call Today For A Free Consultation
502-214-4000
NEW YOU—Personal Branding
Get more eyes on you!
Let The Process Be Easy!
Your Digital "FOOTPRINT" Matters
Forbes Magazine: 97.3% companies said they used LinkedIn as a recruiting tool