High level, goal-oriented LinkedIn profile that brands you effectively and produces
REAL RESULTS
At Careers2000 we do all the work in-house to build a compelling personal brand for you, outline a brand mapping process and clarify and strengthen your personal image.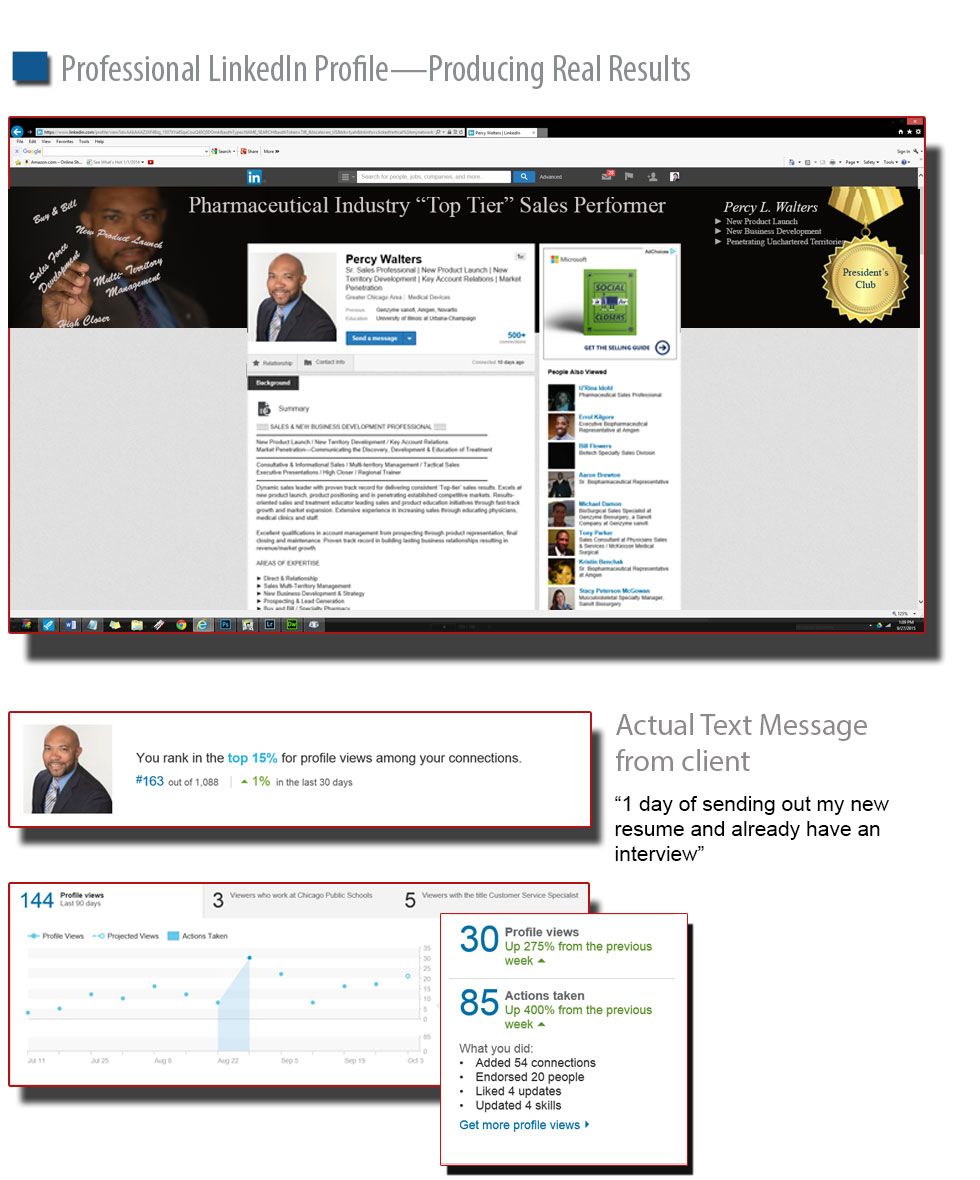 Your LinkedIn Head-shot Works Best with a High Key White Background
A white background makes your photo stands out and makes your picture more recognizable. It is part of your personal brand recognition. You will get more connections and better relationships.
A bright, white background creates a high energy, happy, and distraction free scene, perfect for picture of you for LinkedIn.
Our state of the art studio is specifically designed to crate a high key photograph, this technique instantly cures problems with ugly backgrounds and focuses the viewer's attention on you.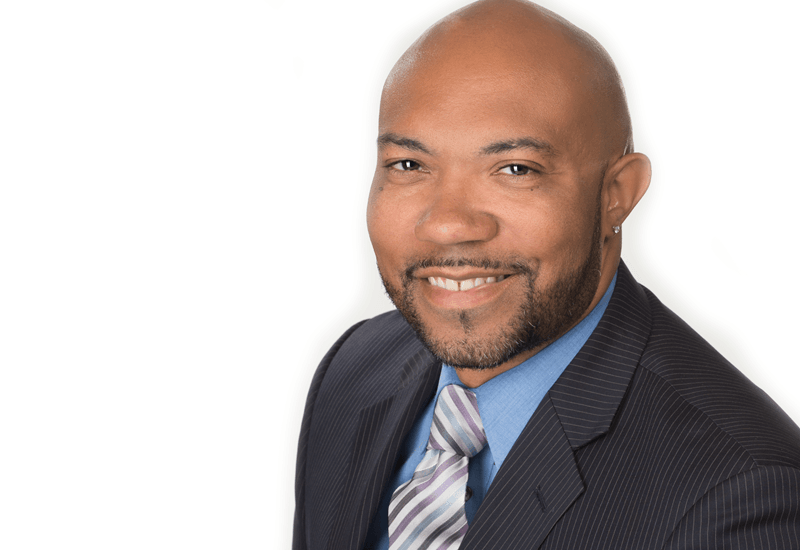 —Customized LinkedIn Background Images—It Builds Identity and Brand Consistency Throughout Your LinkedIn Profile
Visually convey critical elements with your background image
The LinkedIn background image is the first thing visitors see when they land on your profile, along with your actual profile photo. Images add instant branding, credibility and trust to your LinkedIn profile.
◾Who is your target audience and whom you serve
◾What is your differentiating factor, product, industry and service expertise
◾What makes you standout from the rest (credibility, authority, approach, etc.)
Your background image space is prime real estate on your profile—we custom develop and convey your personal brand message to the prospective audience. We ensure that people who land on your profile will want to connect, and at some point, do business with you.
Consistent, Reliable, Predictable Results
Call Today For A Free Consultation
502-214-4000
NEW YOU—Personal Branding
Get more eyes on you!
Let The Process Be Easy!
Your Digital "FOOTPRINT" Matters
Forbes Magazine: 97.3% companies said they used LinkedIn as a recruiting tool