Testimonials
All I can say is Thank You, Sam Shah! It has been a joy working with such a professional and knowledgeable career expert. Your years of experience are evident and your talent to make a wonderful online profile is invaluable! Your genuine care and ability to bring out our best in a comfortable and professional atmosphere is greatly appreciated and a gem for anyone looking to advance their career. Thank you again, Sam!!
Ann Bowdan 
Anchor/Reporter/Communications Specialist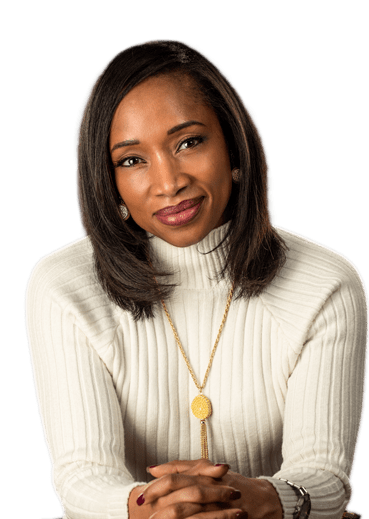 Sam was great to work with and took the time to get to know me personally.
I really appreciated his professionalism throughout the process and how the end products told my story / professional journey (i.e. LinkedIn profile, headshots, resume, and cover letter). All of which helped me secure my newest executive role.
Dale Herb 
Vice President of Human Resource
I had the pleasure to work with Sam to update my professional profile. He was able to understand my experience and areas of expertise and translate those into a profile that highlighted my strengths. I have already received many compliments on my new resume format and LinkedIn page. The look is bold, easy to read and very professional.
David Kozal 
Chief Financial Officer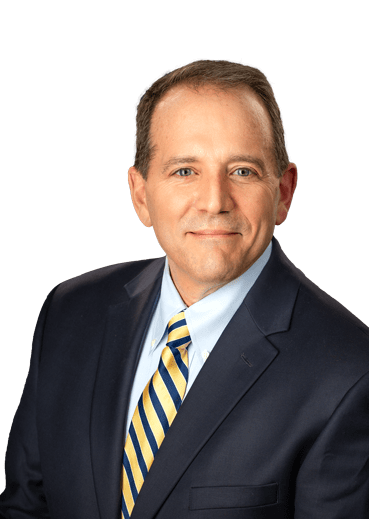 I have used Sam's services on more than one occasion and honestly say he provides exceptional work, personable service that truly made a difference in landing a job quickly. I highly recommend Sam at Career2000 for anyone who needs assistance with their resume, cover letter, LinkedIn or with the interviewing process. I have referred Sam to several colleagues and everyone is extremely happy with the results!
Tracy Gitschier
Pharmaceutical & Biotech Industry Professionals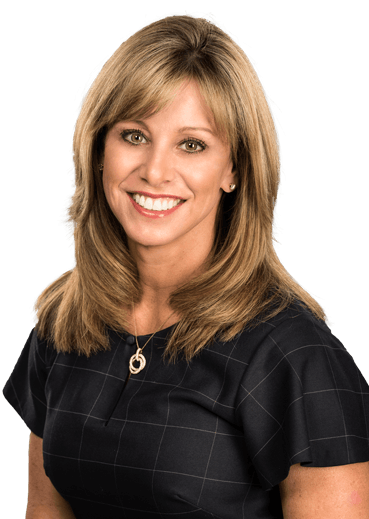 Sam is a pleasure to work with and has great enthusiasm for the work he does!! I needed help navigating a career transition that involved changing fields. He took the time to listen and connect with me in a way that made me feel truly understood and coached me through every step of the way with his incredible knowledge and experience. His professionalism and integrity paired with his great drive and passion toward helping others shines through his work. It was my great privilege to cross paths with Sam. I highly recommend his services.
Rachal Weise 
Fixed Asset Accountant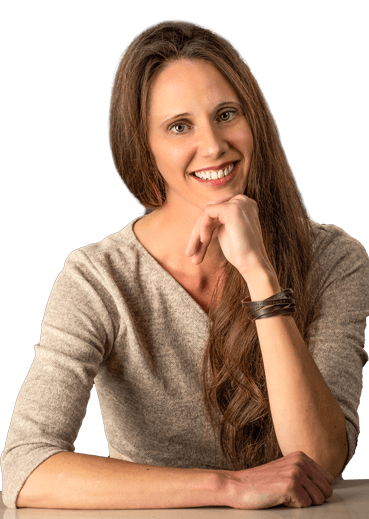 Sam is extremely professional and makes you feel at ease. He is more than a resume developer, he is also a life coach. Sam genuinely cares about his clients and strives to maintain a long lasting relationship with them.
Jendy Ortega 
Account Executive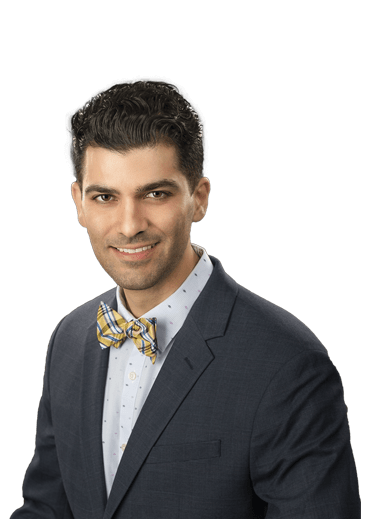 I worked with Sam for my resume and LinkedIn profile! I received my resume, 4 days later I took it to an interview and got hired! The Hiring manager was so impressed with my resume, and that is all thanks to Sam! He is very professional, kind, and easy to talk with. Sam knows what he is doing and does it with finesse! Not only that he is stellar at what he does, but he is such an informative person who truly wants those he encounters to succeed! I am now a customer for life, and will hands down recommend him to anyone in need of this service! What I have gained from the experience overall has made up and surpassed what was spent!
Christie Welch 
Business Analyst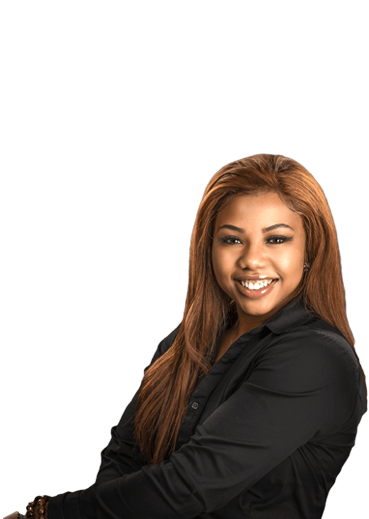 I've learned so much from Sam on how to show my work history and experience. The practice interview was the most important lesson I could have learned. Sam is a wonderful listener and really creates a format in which I can show my skills to future employers. I highly recommend him to anyone needing a fresh start to a new career plan.
Robin Schirtzingerr
Retail Operations, Sales & Management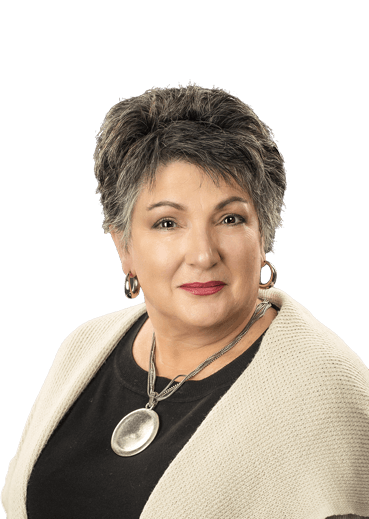 It has been a pleasure working with Sam. He did an excellent job on my resume, cover letter and creating a professional LinkedIn profile. The whole process was easy and I enjoyed working with Sam. I highly recommended Sam.
David Graves
Operations Manager / Director of Public Relations
Mr. Sam was incredibly helpful with perfecting my resume including my LinkedIn account. He also managed to open my eyes to other ideas as he understood how conflicted I was about my career choice. He is very knowledgeable, thorough, and understanding. I would highly recommend him to anyone in need of resume/LinkedIn services and guidance.
Vanesa Mujin
Business Administrator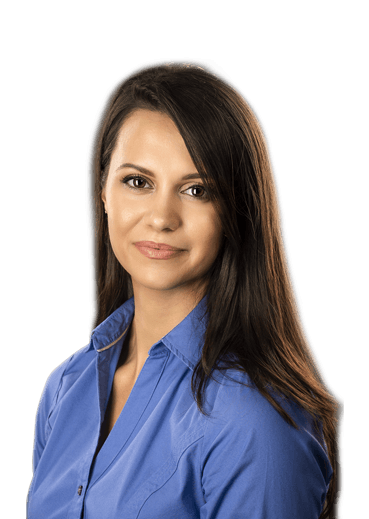 Sam goes above and beyond to not only make sure that he presents you with a professional product that you will feel confident presenting, but that you are completely 110% satisfied with the finished product. Within just a few days I was setting up interviews for the positions I previously wasn't able to get either recruiters and or HR personnel to contact me for setting up interviews. I strongly recommend Sam with Careers2000 for all your career services that you need when you are searching for a new position. A++++
Jeff Harmon
New Business Development / Sales Manager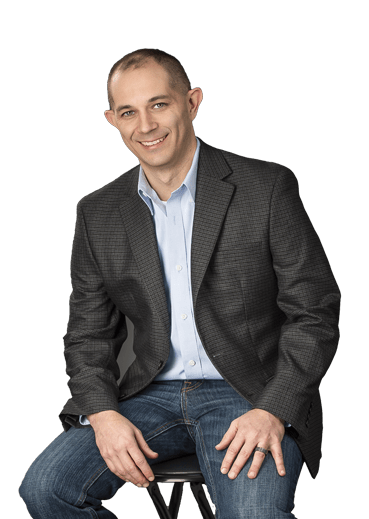 I have utilized Sam's services for years, and I'm always very happy with his professionalism and commitment to making my resume and linked-in profile look top-notch and well put together! Sam is very patient and very easy to work with. If you need your resume to stand out or are in need of personal branding, I highly recommend Sam Shah!
Dawn Glass
RN  Healthcare Administrator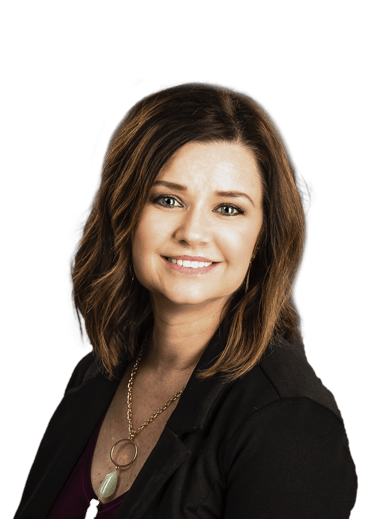 I did an internet search and found Careers2000. From the very first phone call I made to Sam, I knew I should have contacted him months prior. When I first met with Sam, it was like a very relaxed job interview. He asked questions and asked me to explain my answers. Sam was able to find other skill sets and experience that I had not thought of. Sam presented me with an impressive resume, that I was proud of. I got two job offerings within a few weeks. Thanks, Sam!
George Stewart
High Profile Networking & Public Relations Professional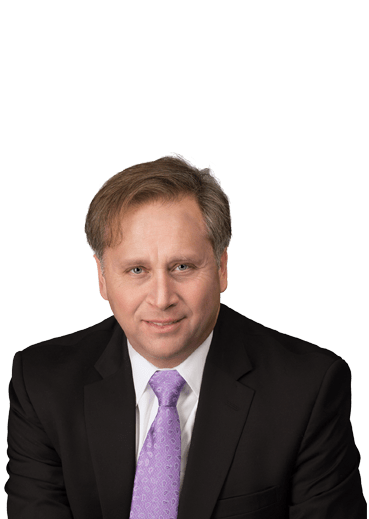 Consistent, Reliable, Predictable Results
Call Today For A Free Consultation
502-214-4000
NEW YOU—Personal Branding
Get more eyes on you!
Let The Process Be Easy!
Your Digital "FOOTPRINT" Matters
Forbes Magazine: 97.3% companies said they used LinkedIn as a recruiting tool